Copyright 2009 Acupuncture Healing Center of Arizona
Acupuncture Healing Center of Arizona
---
---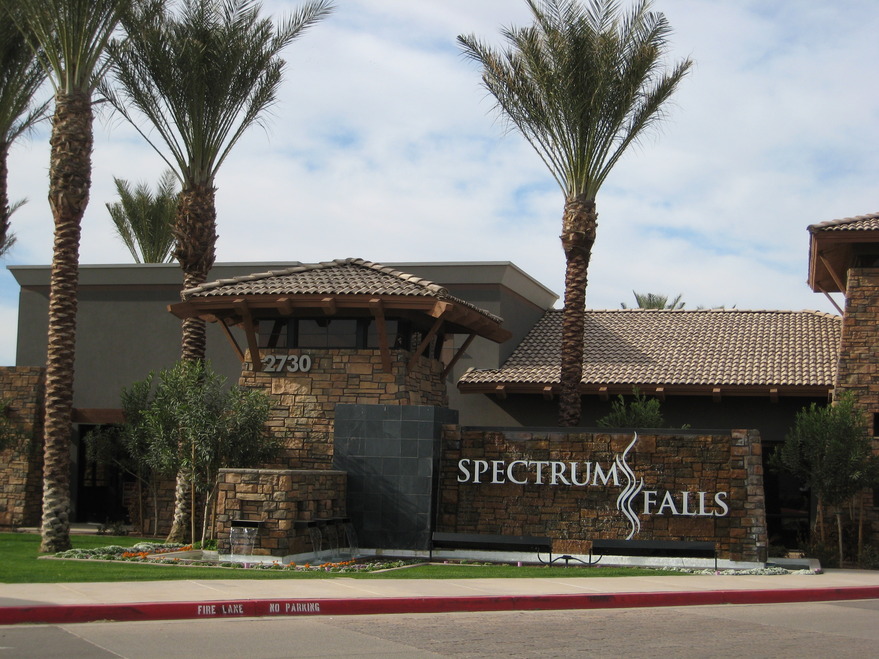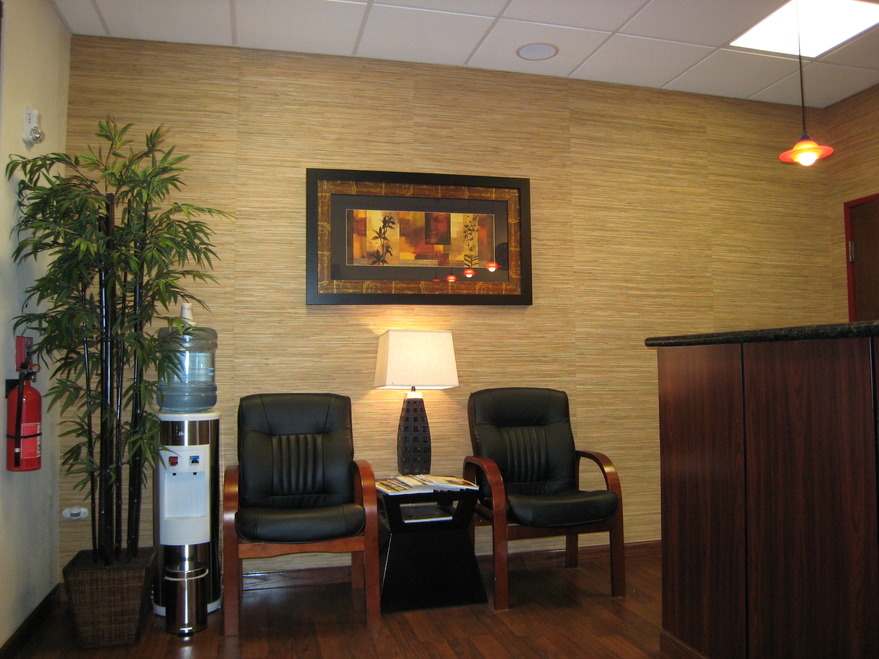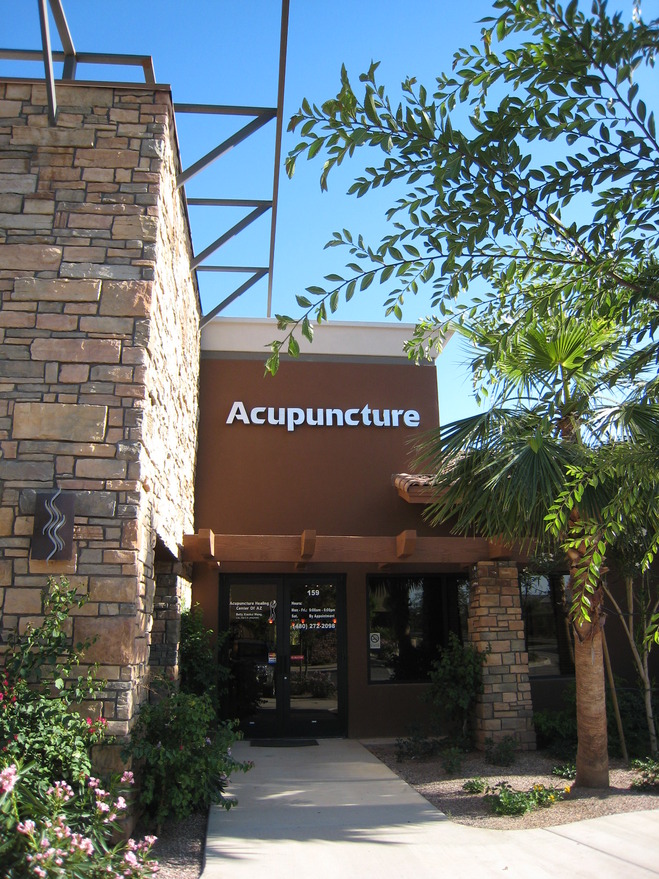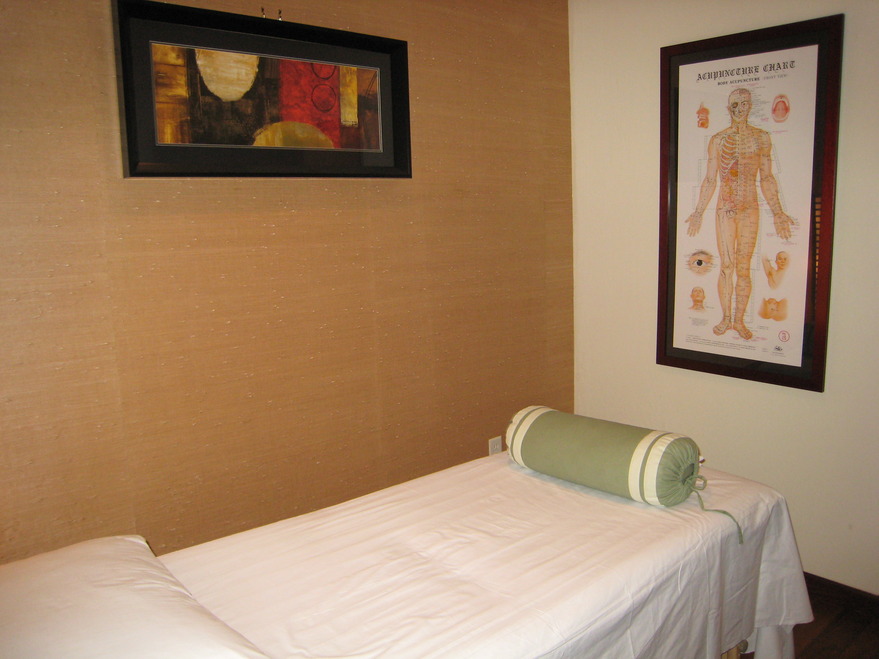 Healing through balance through acupuncture
entrance of medical plaza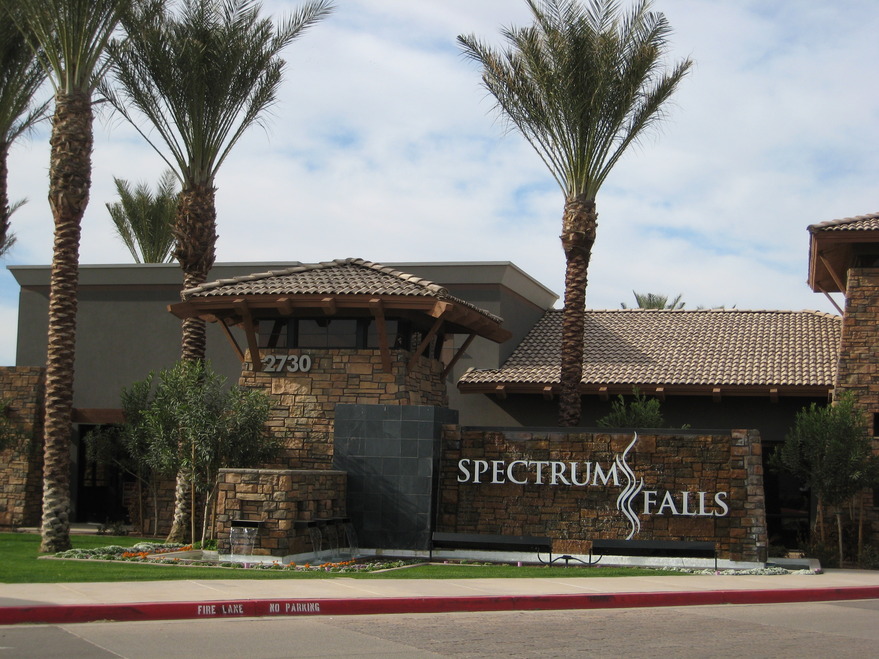 "Thank you so much for getting me up and moving- it is such a great feeling that I haven't have for ten years! I never thought I would be able to make my trip to Alaska. I think of you everyday…"
-
ME. Mesa,Arizona

"I had Chronic Fatigue Syndrome for years. Associated with CFS, I also had insomnia, depression, dizziness, and weak digestion. My body was a MESS. Western medicine hasn't done anything good yet. I tried acupuncture treatments for 6 times so far. The treatments have worked for me: I could feel the improvements and changes that I've received from the treatments each time. Your capacity to listen deeply, gentle care, to detail and skillful hands to delivery of acupuncture are all the things I am so grateful to have experienced. Thank you for bringing the energy, well- being, and harmony back to me body."
-KD, Casa Grande,Arizona

"The pain and stiffness in my shoulder was gone after the fourth treatment! The range of motion has been improved so much. I am back to the swimming pool!!! You are awesome!"
-Professional swimmer Susania,Arizona
"I came to see Betty after exhausting with several medical treatments, I was actually referred to Betty by one of my friends who was being treated by Betty and has significant relief from her pain problems. I have been suffering from severe low back pain for 2 weeks. It was extremely painful when I got up from a sitting or lying position. I also experienced the shooting pain when I stood or walked. After 2 acupuncture sessions, I started to feel better.
Continued my treatments 2 times a week for 3 weeks, I had dramatic relief from my low back pain. I was able to walk better,
stand much longer, and I even started my favorite gardening which I couldn't do for a long time.

Not only treating me the pain conditions, but also helping me understand this great effective therapy. Betty is an excellent healer! I can't thank Betty enough for all she has done to me."

-WI, Chandler,Arizona
"My name is Marianne, I am 58 years old and would like to share my story. Nearly 3 years ago I experienced the worst feeling and pain in the right side of my head, ear, neck, and shoulders.
I felt like my
head was
going to
explode from the
pressure.
After seeing my doctor I had 2 MR I'S and numerous tests done. I went to 4 different medical professionals. Everyone had a different diagnosis and medication for me. I did not get better, in fact some of the medication
was making me feel worse.

I
thought I had to live with that pressure for the rest of my life until a few weeks ago when
a friend mentioned
and
began
acupuncture
along with a hot herbal treatment.

Right
away I knew I made the right decision.

Along with acupuncture,
Betty is treating me with cupping and acupressure. The treatment are wonderful, I have more energy, a feeling of well- being and for the first time in nearly 3 years my pressure and pain in my head and skull are gone.

Thank you Betty for giving me my quality of life back."
-Marianne, Gilbert,Arizona


I found Betty while doing a search for an alternative to western medicine. Betty treated me for recurring headaches that were not going away with prescription medicine. She also treated me for stress. I felt considerable relief after the first visit. By the fifth treatment, I felt much better. It has been 7 months since my treatments and I feel great. Mrs. Betty Wang treats her patients with respect and professionalism and she makes a person feel welcomed, which leads to confidence in knowing you are in the right place to be treated with acupuncture. I highly recommend Betty to anyone who wants to give acupuncture treatments an opportunity to make them feel better.


-T.G. Chandler, AZ